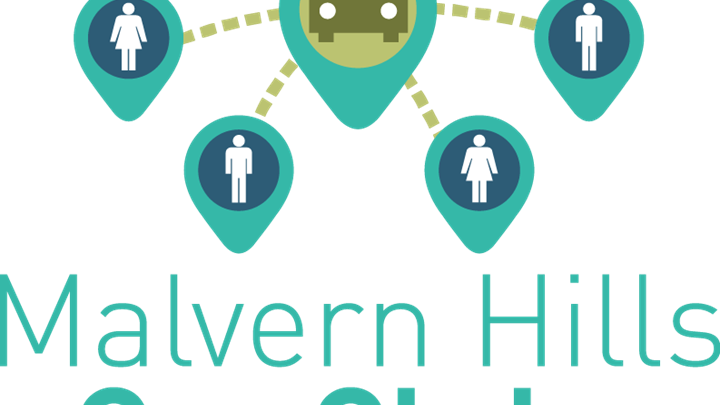 Shared mobility to reduce the number of high emission journeys
Colwall Car Club was set up in 2009 and has expanded to 17 vehicles servicing 140 households across the local area. As it expanded it changed its name and branding to Malvern Hills Car Clubs.
The car club has supported the establishment of a car club in St James and Bartonsham in Hereford and is currently working with a number of communities interested in setting up car clubs.
Car clubs reduce car ownership and enable members to access a car (usually low emission) when required, but stop it being the default option for all journeys.