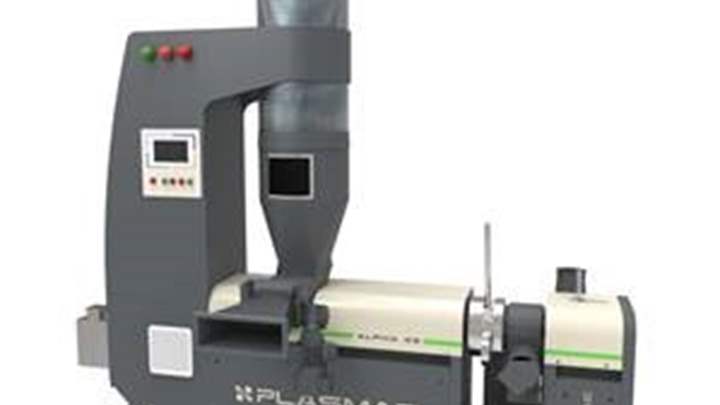 Alfaplas - greener industrial processes
Alfaplas is a business based in Rotherwas employing many local people. The company produces quality printed products using a number of industrial processes, many of which will have some impact on the environment. Protecting the local and the global environment is a key principle to which Alfaplas is committed, and forms a big part in their aim of sustainable growth and development.
Alfaplas Ltd manufactures flexible packaging materials. They print up to eight colours on their products which include plastics, paper and biodegradable/compostable films. Alfaplas works hard to prevent and minimise waste by following the government's waste hierarchy guidance, and they continually monitor their waste
Alfaplas has successfully found recycling routes for the following materials: cardboard, paper, strapping/banding, chipboard squares, plastic backing tape, plastic (waste from process), cloths/rags, empty ink containers, metal, WEEE (electrical) and fluorescent tubes.
All employees are provided with extensive guidance and training on how to dispose of materials through the correct routes.
A new recotrim machine to process waste was installed in August 2019. "The recotrim machines have been a big success – these turn the scrap waste from process back into useable polymer pellets that can be reprocessed – so effectively zeroing this kind of waste".
Huw Lewis, Compliance Manager, Alfaplas Ltd.
Alfaplas are currently looking at the feasibility of installing a general waste compactor that will reduce the number of skip collections.