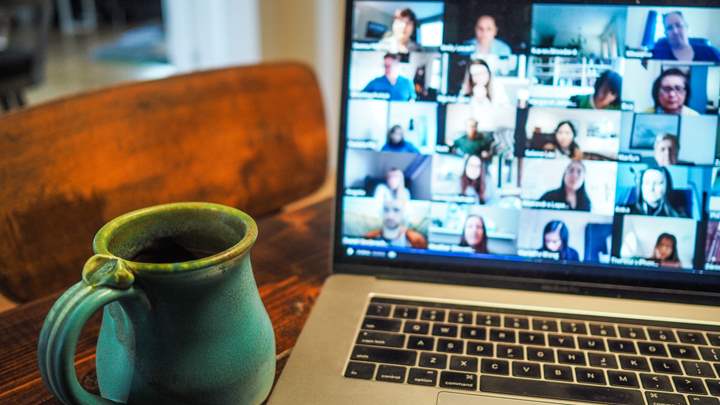 Forte Music
Forte is a music distribution company, who need to ship orders to shops and wholesalers, as well as receive goods. Prior to 2020, all employees worked full time from an office and warehouse.
With the arrival of Covid-19, staff were put on furlough and a rota introduced. However, they then realised that more work could be done at home than they had initially thought; the contacting of shops, the contacting of suppliers, book keeping and other administration could all be done remotely.
The purchase of home working laptops allowed them to take staff off furlough and start a new rota for split home working and office / warehouse work. It took a month or so to bed in and test equipment and software, but the new working patterns are now working well and the company plan to continue working like this in the future. Reduced travel time to and from the office, less cars of the road and a more relaxed yet focused output with the work from home, all benefit both the employees and company.
The home working equipment was supported by Herefordshire Council's TravelFund scheme, funded by Department for Transport.