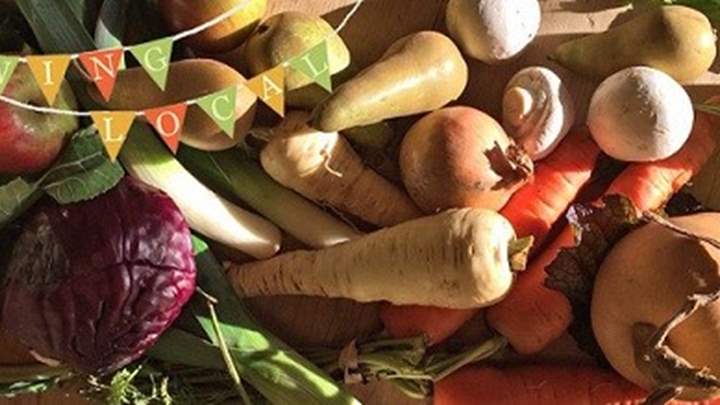 Growing Local
Growing Local is a home-grown community interest company that engages with the county's communities. They build skills, knowledge and a love of growing, cooking and eating fresh local fruit and vegetables. Growing Local have established, developed and nurtured long-standing and valuable relationships with schools and communities, local organisations, farmers and growers.
Projects include:
A veg bag scheme - using locally produced produce
An educational/community programme providing seed growing kits and soup kits to schools, recipe boxes to families in need and Grow and Cook sessions for unemployed adults
The next major project is to set up a community market garden on the edge of Hereford city giving up to 200 families the chance to grow, cook and eat produce grown on their doorstep.