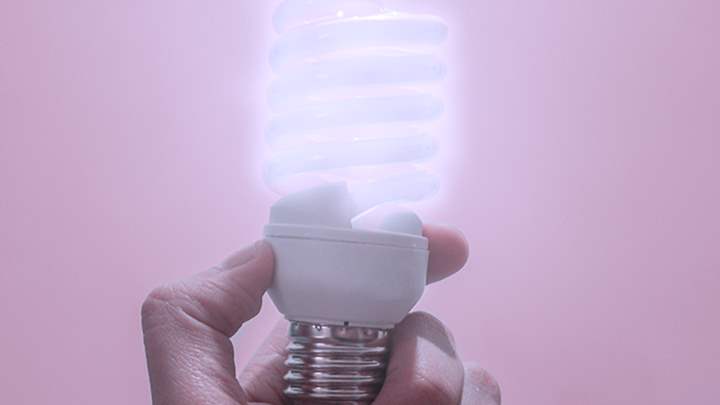 Tips for reducing energy use at home
Energy and appliances
You can save a significant amount of money and help the climate by thinking about the energy you use at home:
When replacing your light bulbs or household appliances, make sure they are as energy efficient as possible
Adopt good habits such as turning off lights every time you leave a room and switching off electrical equipment such as laptops, microwaves when not in use
Looking out for other things that are on when they shouldn't be (particularly mobile phone chargers) as this will further reduce your energy use
Advice from Severn Wye Energy:
Water
Climate change is one of the biggest drivers of water shortages. We are fortunate in this country that we currently have a steady supply of clean water. It's a privilege we often take for granted, but people in England are facing shortages by 2050 unless we save water fast (Friends of the Earth). The average water used per person per day is 143 litres in England and Wales (Waterwise).
As well as saving water for environmental reasons, if you are on a water meter, reducing water use will also save you money.
Useful tips and advice on saving water at home: