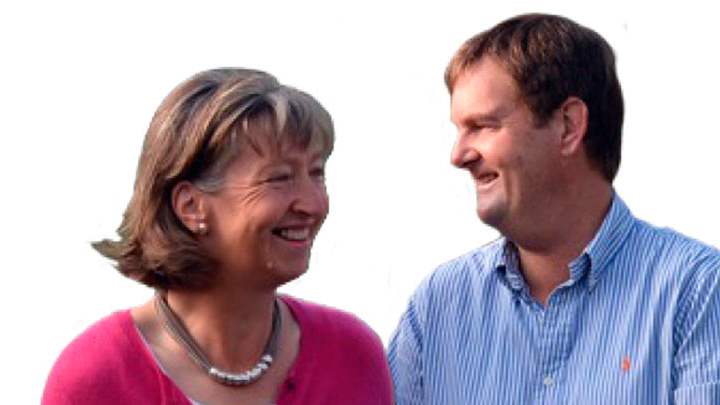 Carbon neutral farming - Snell's small family farm
Anthony and Christine Snell grow strawberries, raspberries, blackberries, blueberries, blackcurrants, redcurrants and chuckleberries on 182 hectares of land.
"I'm immensely proud that our strawberry production is carbon neutral. We've done this by improving yields without significantly increasing inputs, generating clean energy for processing and planting new hedges and trees that are storing more carbon across the farm. We also send fruit not suitable for any commercial product to a local anaerobic digester plant."