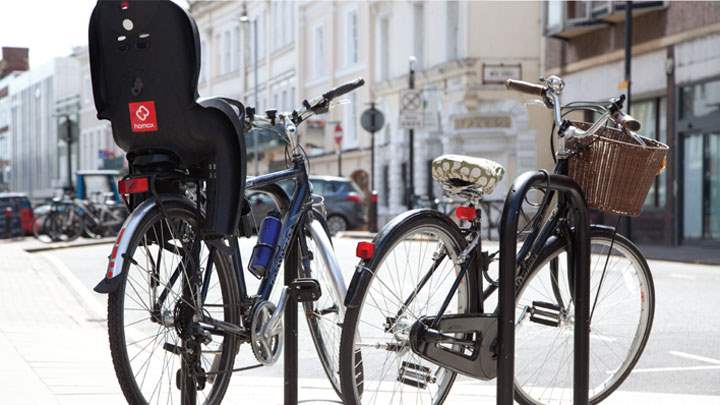 Take a stand
Sunday 28 February 2021 4.49pm
Herefordshire businesses and organisations can now apply for up to four cycle parking stands, totally free of charge. A free installation service is included.
The scheme is provided by Herefordshire Council and managed by the cycling charity LifeCycle UK.
To apply for free stands, simply visit the LifeCycle UK website.