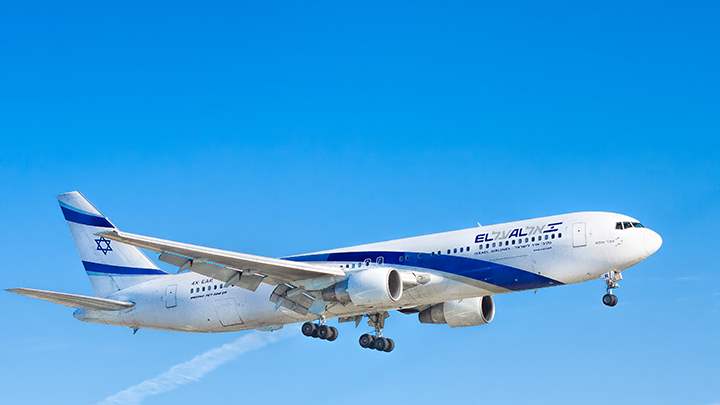 Driving and flying less
Driving
Reducing your car use can have a significant impact on your personal carbon footprint. Here are some suggestions as to how you make a real difference when you travel
Walk and cycle for short journeys - visit www.herefordmove.org for route maps, support, and advice on getting started with walking and cycling in Herefordshire
Try an e-bike - e-bikes can make cycling a practical option for many people of all ages.
Take the bus or train when you can.
Drive cleaner, with an efficient car, or even better, switch to electric.
Join a car club
Going car-free is one of the most effective actions on climate change that an individual can take (add reference). Joining a local car club one way to help you go car free, or reduce the number of cars in your household. Car clubs offer an alternative to private car ownership by offering access to a shared car on a pay as you go basis. As well as reducing your carbon footprint, being part of a car club enables you to have access to a car when you need it, without the costs of purchasing one, or on-going servicing, maintenance and insurance costs.
See the case studies for information on the Colwall Car Club and also the transport community group map for the location of other car clubs in the county.
"We should choose more efficient vehicles and, wherever possible switch directly to electric vehicles," Maria Virginia Vilarino, co-author of the mitigation chapter in the IPCC's latest report.
Flying
Worldwide, aviation contributes a fraction of the carbon dioxide emitted by vehicle traffic, because many more people drive than fly. However, if you fly a few times a year, flying will be a significant part of your individual carbon footprint, as mile for mile, flying is the most environmentally damaging way to travel.
This BBC article has more information about the impacts of flying, alternative options and how to reduce your environmental impact if you do have to fly.