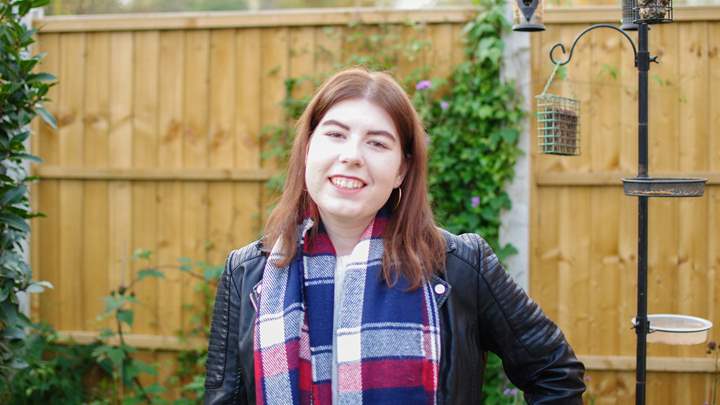 Toni - make some lifestyle changes
Being part of the Climate Challenge Team over the past year has really inspired me to make some changes to my lifestyle, and become more sustainable. One of the ways I have tried reducing my impact on the environment, was to try my hand at growing some vegetables with my mum, and for a first attempt last year we thought it went quite well.
We didn't have a huge amount of space so we only grew tomatoes, a variety of salad leaves and some spinach, but they all did pretty well. We did a few different varieties of tomatoes which kept us going for quite some time, and plenty of salad leaves as well! It was easy to find information on how to grow everything, mainly from websites like Gardeners World etc.
I will be stepping up my efforts this year! We are planning well ahead, and have an area which we are planning to create as another veg patch, so we can try growing some different things this time. 
I also became very conscious of the amount of single use plastic that I was throwing away, so I have been slowly swapping to plastic-free alternatives where I can, and just generally being more aware of the things that I am using, what they're made from, and trying to find ways of reducing waste. 
Being part of the team has made me really keen to carry on making changes, big or small, they all make a difference!