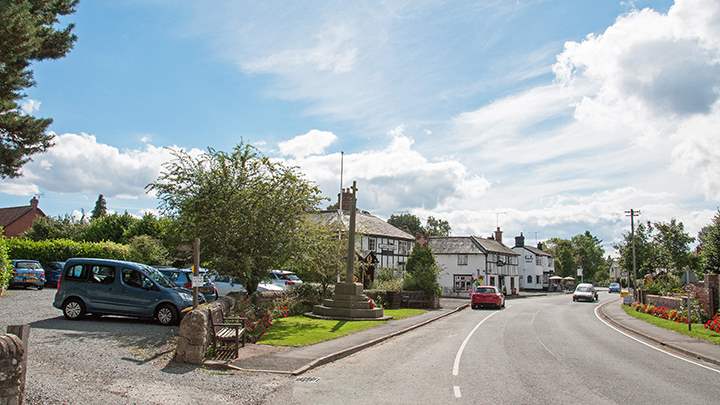 Herefordshire Community car club pilot scheme
Thursday 30 September 2021 5.11pm
Funded by the Central Government Covid Recovery Grant, Herefordshire Council wishes to support up to six communities to establish community car clubs during an 18 month pilot.
A community car club is a local, member-based initiative that provides access to pay-as-you-drive vehicles. Community car clubs are typically run by local groups to support their communities.
Car clubs can improve accessibility to transport provision for residents particularly in rural areas. They can also help households reduce their carbon footprint by not owning a car and having more consideration about car use.
An independent third party will be appointed to support the pilot car clubs, for example by:
Purchasing and loaning up to six pre-owned cars
Covering insurance, breakdown, MOT, servicing and repairs
Providing online booking systems and other administration
We are inviting communities to submit an expression of interest by Thursday 7 October. Complete the form if you can demonstrate:
Evidence you have a steering group in place and named volunteers willing to undertake key roles, for example membership co-ordinator, car keeper, scheme promoter
Evidence that you have undertaken consultation and publicity and have at least three residents keen to join
To complete the car club expression of interest visit www.herefordshire.gov.uk/carclub