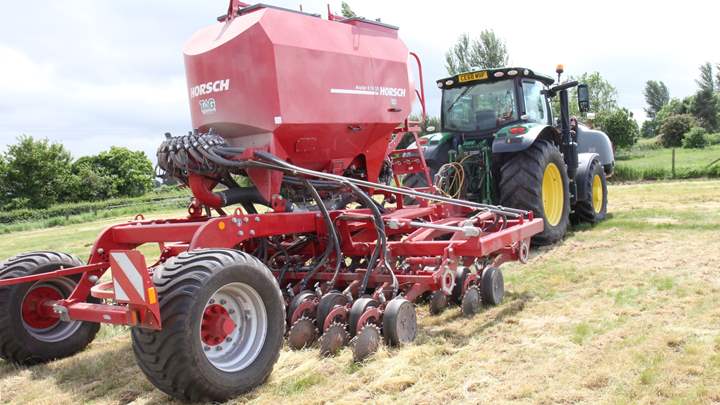 Apply now for a Free Carbon Audit for your farm - application deadline extended
Tuesday 13 December 2022 1.14pm
Herefordshire Climate and Nature Partnership Board are offering free farm carbon audits to 30 Herefordshire farms, funded by Herefordshire Council's Climate Reserve.
The audits will take be undertaken in two stages: between January - June 2023 and a follow up audit between January – June 2026.
They will be undertaken by independent consultants who will meet the farm business and provide one to one support to help businesses understand their carbon footprint, provide advice on how to improve it, how to use the carbon calculator tool to measure their own on-farm carbon emissions and identify areas for improvement.
We are inviting farm businesses to submit an expression of interest by Friday 13 January 2023, so don't delay - apply now.