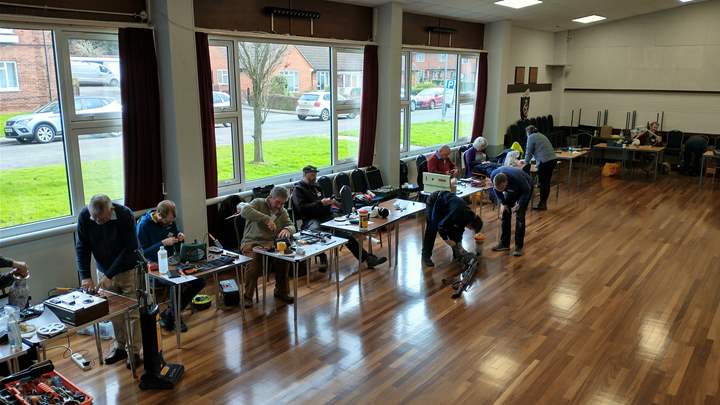 Be part of the repair revolution with a grant from Herefordshire Council!
Tuesday 5 July 2022 8.41am
If you want to set up a repair café in your community and help to grow our local repair network then support is now available via the Herefordshire Council 'Repair café grant funding scheme'.  A maximum grant award of £2500 is available to cover the cost of establishing a new repair cafe or expanding existing repair activity. 
Funding is available to Herefordshire-based, non-profit groups, organisations and City/Town and Parish councils.
The scheme is open to applications from Monday 4 July 2022 until 12pm on Friday 12 August 2022.
To apply please visit herefordshire.gov.uk/repair, and download and read the Repair Café Grant Funding Scheme Information Leaflet and then complete the application form.  
If you have any questions regarding the scheme please contact recycling@herefordshire.gov.uk.