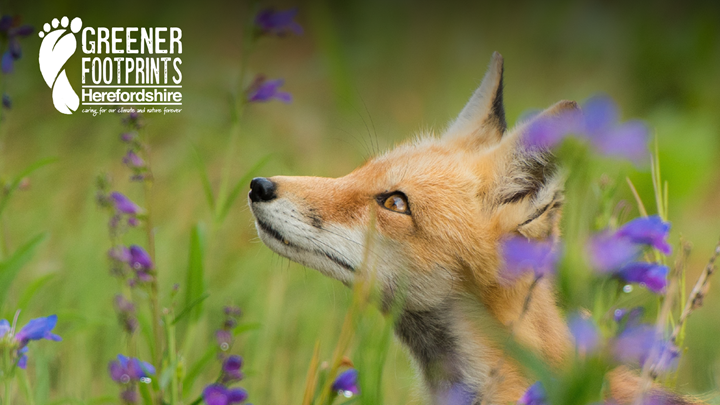 Give your garden a carbon workout!
Thursday 3 March 2022 5.21pm
Find out how you can take some positive steps to make your garden a better place for nature by downloading the new 'Carbon workout guide for gardens'. 
This new six point guide has been put together by Herefordshire Wildlife Trust in partnership with the Herefordshire Climate and Nature Partnership Board as part of the Greener Footprints campaign; which aims to help Herefordshire become zero-carbon and nature rich by 2030.
The new guide, includes some great hints and tips such as encouraging people to create a 'wild patch' in their gardens and a gravel garden which provides the "perfect environment for drought-tolerant plants and wildlife."
Why not download the guide now and get started on your own wildlife haven!