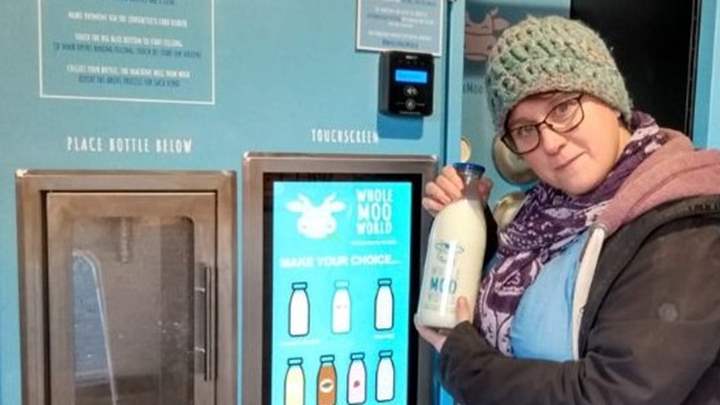 Herefordshire Food Alliance event - Vending Sheds and Online Sales: Selling good food direct in Herefordshire
Wednesday 1 March 2023 4.56pm
Join Herefordshire Food Alliance for this online event on Wednesday March 8th from 6-8pm 
Find out more about Vending Sheds and Online Sales - what's working here, what could work and what do we need to make more direct sales happen?
Great Trewern Milk Shed and Wild Cow Dairy will share how they set up their vending sheds here in Herefordshire, what's going well and challenges.
Glenkens Food Hub - will discuss how they set up a joint online hub in rural Scotland with Open Food Network.  Glenkens is a part the Dumfries and Galloway sustainable food partnership, part of the Sustainable Food Places network along our Food Alliance and we're excited to learn from their experience as a fellow rural area.
There will be a discussion: What infrastructure does Herefordshire need for a good food economy?  Along with information about the potential funds that can support this including the Rural Prosperity Fund.
Book your place at:
https://www.eventbrite.co.uk/e/vending-sheds-and-online-sales-selling-good-food-direct-in-herefordshire-tickets-560711020757