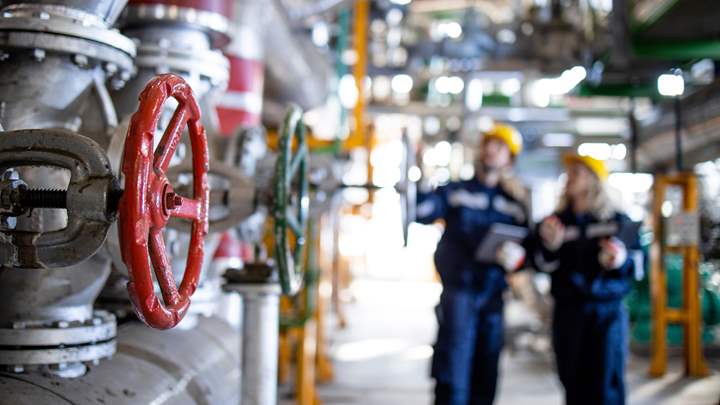 Free business energy audits on offer to Herefordshire's top 30 sustainable businesses
Thursday 24 November 2022 9.37am
Herefordshire Climate and Nature Partnership Board is offering free business energy audits to all members of the Greener Footprints '30 for 2030' initiative, supporting their joint commitment to reducing carbon emissions.
The '30 for 2030' initiative puts the spotlight on 30 Herefordshire employers from the private, public and third sectors, tracking their progress towards net zero by the end of the decade. As part of the county's wider Greener Footprints campaign, the businesses have all agreed to share successes and challenges of their sustainability journeys with the aim of inspiring other local organisations to take positive action.
More than twenty local businesses and organisations have now signed up to the '30 for 2030', among them Edward Bulmer paints, award-winning bakery Peter Cooks Bread and Hereford-based payment provider allpay. Recent new members include Hellens Manor, Kingspan Insulation, 2FacedDance company and Hereford College of Arts.
All '30 for 2030' members will have the opportunity to receive a free energy audit. The audits will be provided by a specialist consultant and will help the businesses to understand their current energy usage and identify areas for improvement and savings.
Jonathan Tyrrell, operations manager at allpay, said: "This is perfectly timed for us. As a business we have recently developed a reporting suite around our energy usage which is great, but it has prompted a lot of questions about where we use our energy in the business. We were looking to reach out for expert advice to help us understand the detail. The opportunity to work with the Herefordshire Climate and Nature Partnership Board will ensure we are moving in the right direction - we look forward to it. "
The Greener Footprints campaign is spearheaded by the Herefordshire Climate and Nature Partnership Board. Cllr Ellie Chowns, chair of the board, said: "We are delighted to have such a wide range of organisations from across the county supporting the campaign and showing that sustainability is not just good for the planet – it makes good business sense too. We now have more than 20 members signed up and there is still space for more to join. I'd urge any other local businesses or organisations that are committed to reducing their carbon footprint to get involved and take advantage of the opportunity to receive a free energy audit to help them on the journey."
Herefordshire organisations that are interested in joining the '30 for 2030' initiative can find more details on the Get your business to net zero page. All members will have the chance to receive a free energy audit in the coming months.
Greener Footprints will be holding a webinar for interested businesses on Monday 28 November at 1pm. To sign up, email climate@herefordshire.gov.uk.